We are thrilled to announce we will be going to Seattle for the 8th annual Ready by 21 National Meeting, April 23-25, 2019. We hope you will join us!
Upcoming Event
February 22, 2018 - 2:00 pm to 3:00 pm
There is a lot of good work these days to support adults who work with teens who have experienced trauma.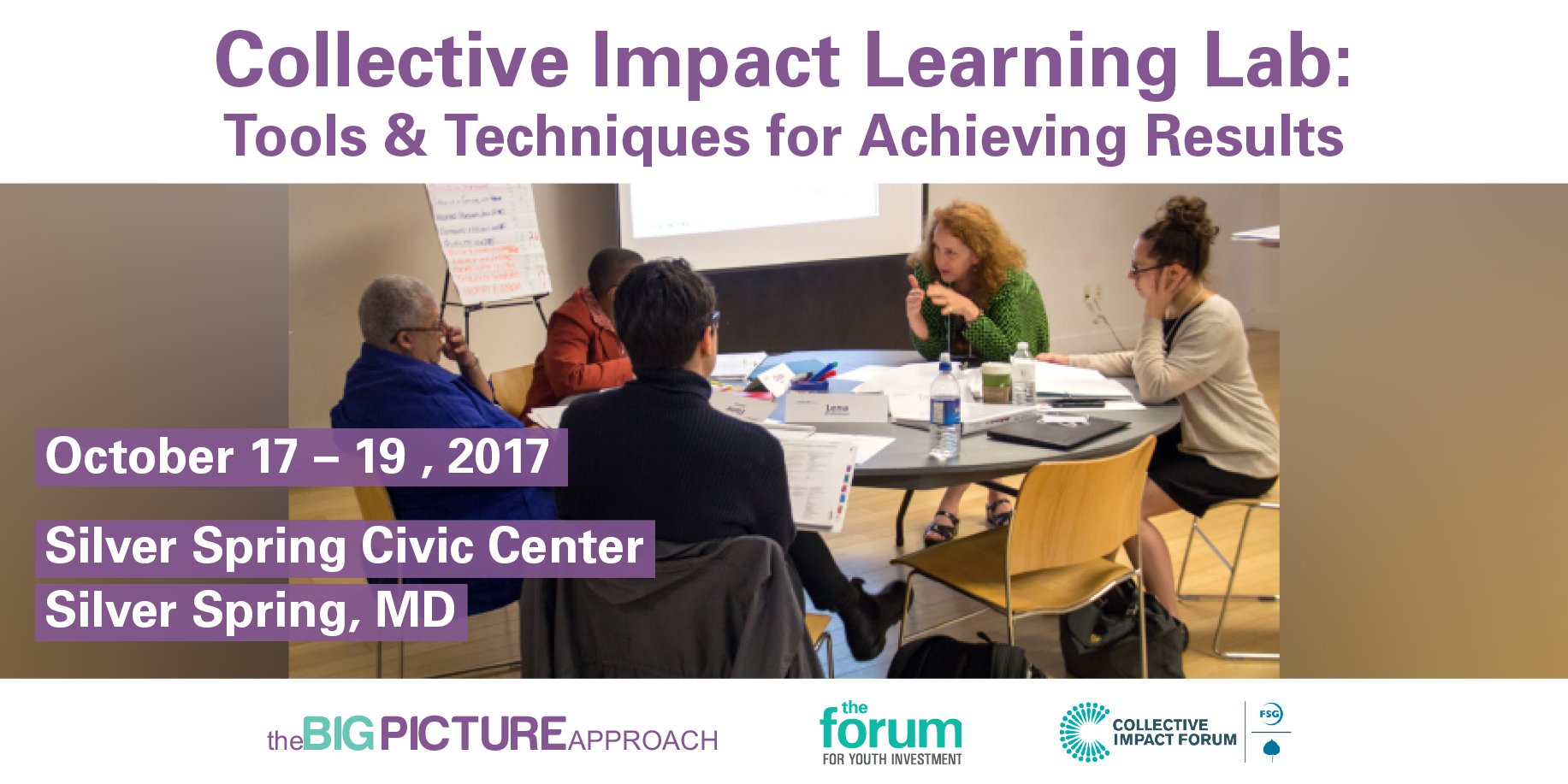 Building bridges between school and afterschool is a common yet daunting task in communities around the country. That's why afterschool practitioners, educators, researchers and policymakers will convene in Seattle in October for the 9th annual Bridge from School to Afterschool and Back Conference.
Follow-Up Materials for the 2011 Children's Cabinet Symposium
held on June 8 & 9 in Washington, DC
Ready by 21 is an innovative set of strategies developed by national experts at the Forum for Youth Investment that help communities improve the odds that all children and youth will be ready for college, work and life. Ready by 21 meets leaders where they are, challenges them to think differently, and helps them progress further and faster to deliver results for youth.
This month, we will explore ways to engage faith-based communities in partnerships working to improve the odds for children and youth. A few 'rules of engagement' will help community leaders better understand faith-based endeavors' unique needs and motivations. In this webinar, you'll learn how you can strengthen partnerships with faith-based organizations and coalitions in your work.
Building Broader Partnerships Webinar
Tuesday, November 30, 2010 3:00 PM ET