Latest News and Events
January 31, 2018 - 2:00 PM to 3:00 PM EST
January 16, 2018 - 3:00 PM to 4:00 PM EST
What do you get when you offer high quality math and reading content in high quality learning environments that focus on belonging, engagement and choice?
A Thought Leader Conversation with Karen Pittman and Beverly Daniel Tatum
Tuesday, November 21
1:00-2:00 PM EST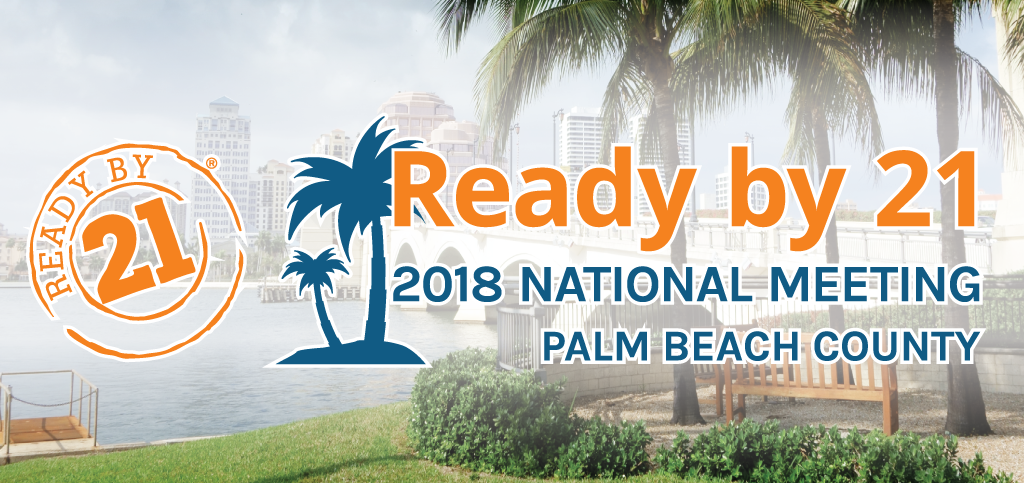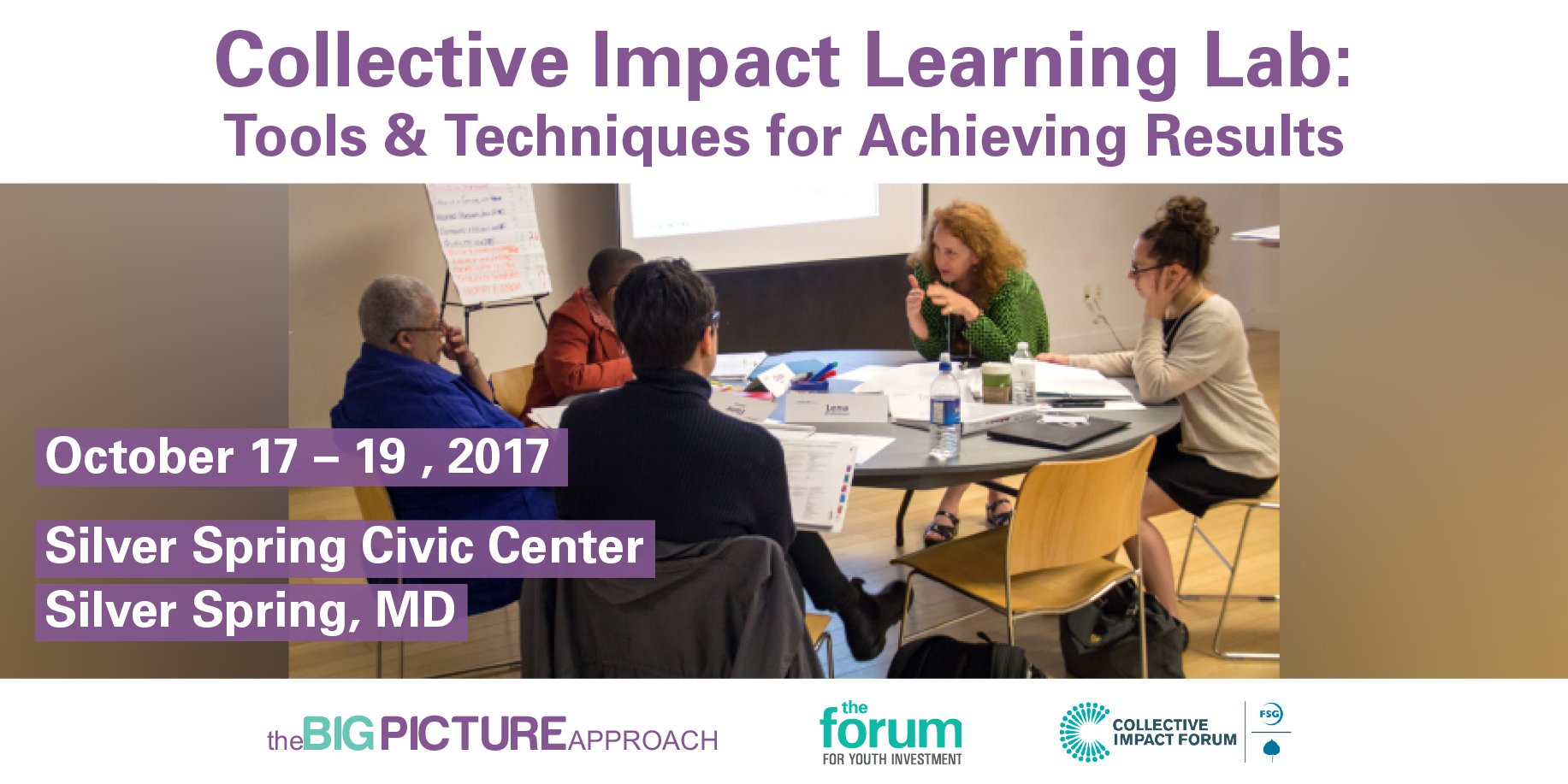 Lots of people are talking about the importance of ensuring that students have social and emotional skills (SEL) needed to be college and career ready. Too often, however, the focus is on what it takes to teach young people these skills.
Imagine this scenario. A smiling five-year-old is brought into a bare room with a table. On the table is a plate with a single marshmallow. The researcher who brought them in says she will back in 15 minutes, and gives them a choice: they can eat the one marshmallow while she's gone or wait until she returns and have two. This simple test
This past spring brought a rash of extrajudicial killings of unarmed black youth. The circumstances of these cases are often strikingly similar, as exemplified in three recent cases in Texas, California and Connecticut. The narrative in each case was initially one of a recalcitrant youth, disruptive and unyielding. Later evidence in each of these cases emerged, and the narratives were changed.
How can federal agencies help governors, mayors and other local leaders craft innovative solutions to pressing policy challenges, even in an era of flat or declining funding?
How can a community make sure all its young people are safe, healthy and high achieving? By breaking down traditional boundaries and siloes, and pulling together to plan and deliver high-quality services. Fairfax County school, government and community leaders meet regularly as the Successful Children and Youth Policy Team (SCYPT) to set county-wide goals and priorities.