Latest News and Events
Jonathan Raymond, President of the Stuart Foundation, has spent his career working to transform the way we perceive learners and the learning environment. By taking on challenges while providing a reliable safety net of support, Jonathan's educational philosophy allows kids to develop resilience, respect, and a drive for self-improvement.
February 22, 2018 - 2:00 pm to 3:00 pm
There is a lot of good work these days to support adults who work with teens who have experienced trauma.
January 31, 2018 - 2:00 PM to 3:00 PM EST
January 16, 2018 - 3:00 PM to 4:00 PM EST
What do you get when you offer high quality math and reading content in high quality learning environments that focus on belonging, engagement and choice?
A Thought Leader Conversation with Karen Pittman and Beverly Daniel Tatum
Tuesday, November 21
1:00-2:00 PM EST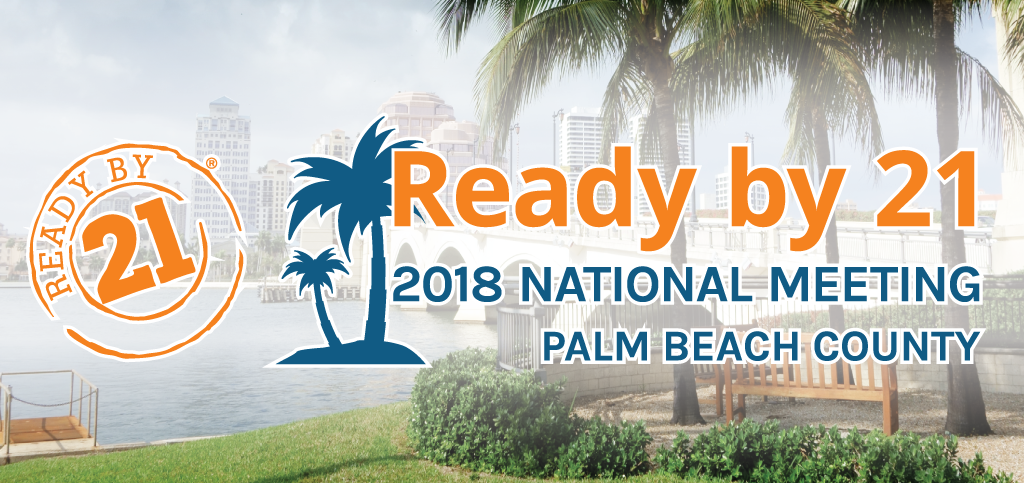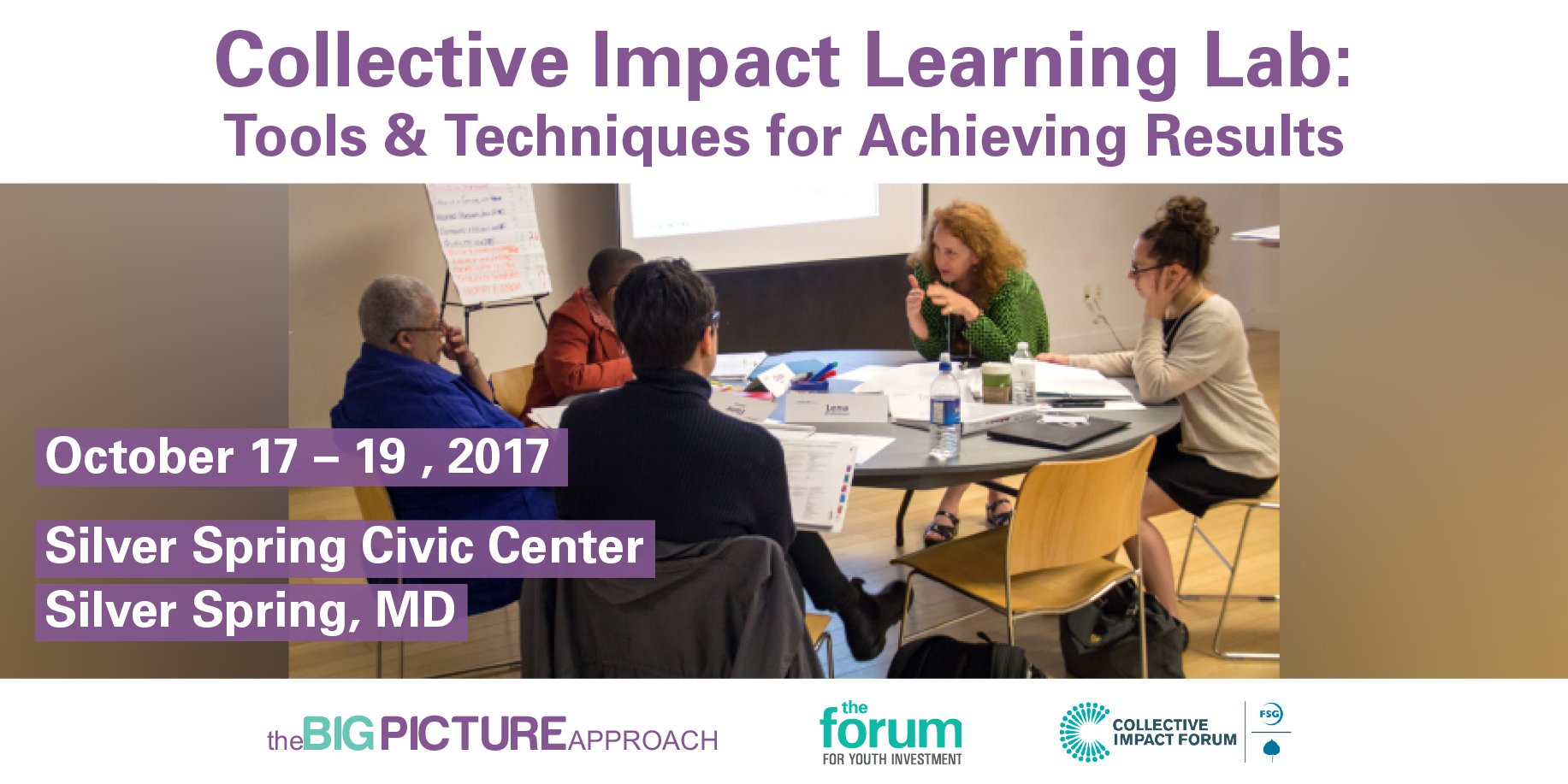 Lots of people are talking about the importance of ensuring that students have social and emotional skills (SEL) needed to be college and career ready. Too often, however, the focus is on what it takes to teach young people these skills.
Imagine this scenario. A smiling five-year-old is brought into a bare room with a table. On the table is a plate with a single marshmallow. The researcher who brought them in says she will back in 15 minutes, and gives them a choice: they can eat the one marshmallow while she's gone or wait until she returns and have two. This simple test