We are thrilled to announce we will be going to Seattle for the 8th annual Ready by 21 National Meeting, April 23-25, 2019. We hope you will join us!
News Story
January 31, 2018 - 2:00 PM to 3:00 PM EST
January 16, 2018 - 3:00 PM to 4:00 PM EST
What do you get when you offer high quality math and reading content in high quality learning environments that focus on belonging, engagement and choice?
A Thought Leader Conversation with Karen Pittman and Beverly Daniel Tatum
Tuesday, November 21
1:00-2:00 PM EST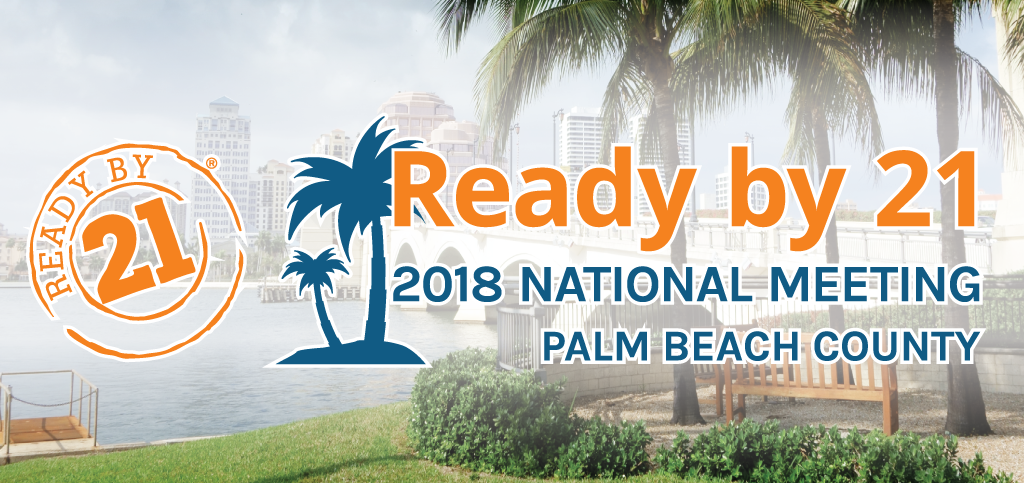 Imagine this scenario. A smiling five-year-old is brought into a bare room with a table. On the table is a plate with a single marshmallow. The researcher who brought them in says she will back in 15 minutes, and gives them a choice: they can eat the one marshmallow while she's gone or wait until she returns and have two. This simple test