Homepage Main News
Show on front page
This report examines how the federal government creates and uses evidence to inform decision-making.
Imagine this scenario. A smiling five-year-old is brought into a bare room with a table. On the table is a plate with a single marshmallow. The researcher who brought them in says she will back in 15 minutes, and gives them a choice: they can eat the one marshmallow while she's gone or wait until she returns and have two. This simple test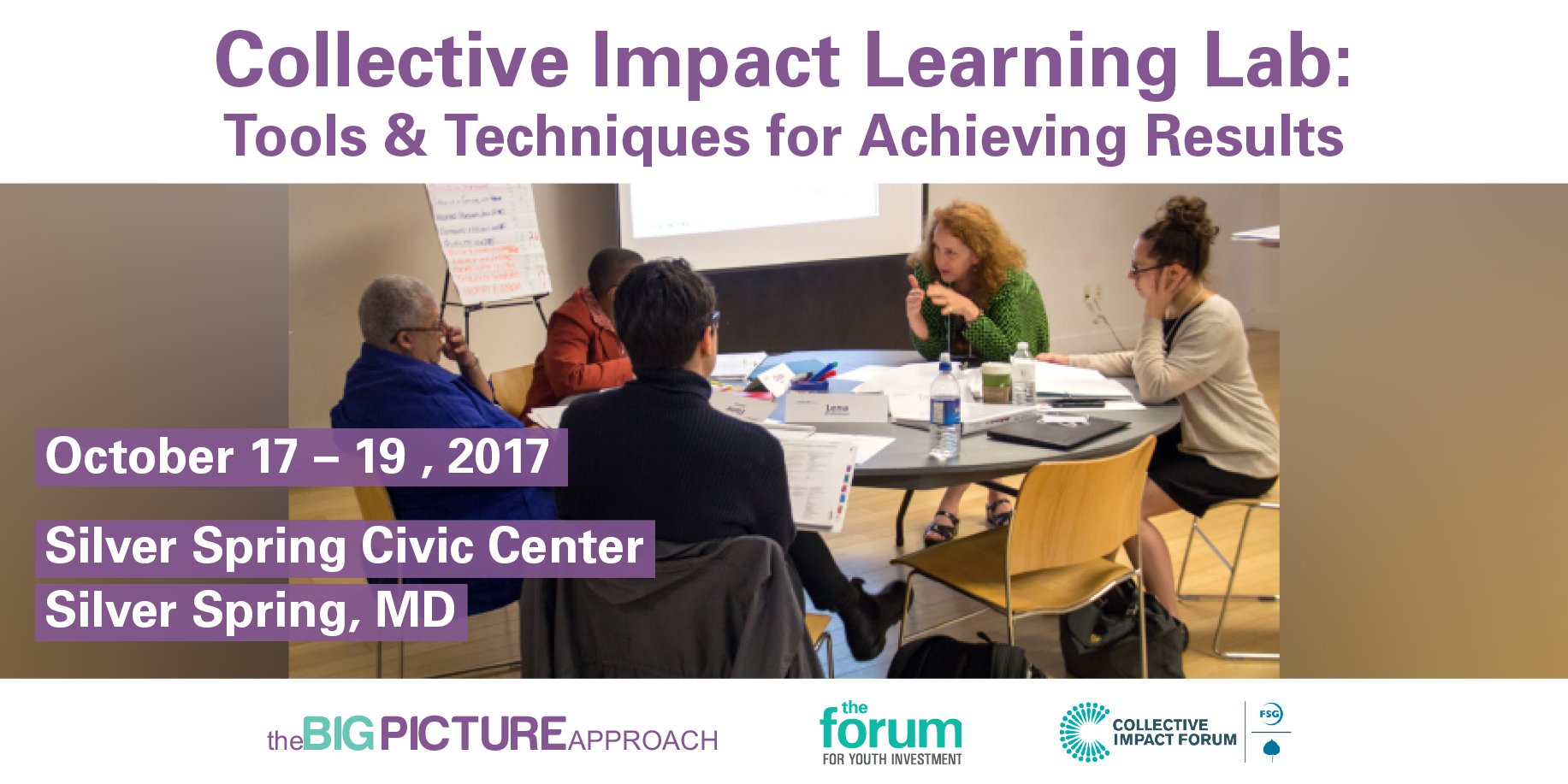 Lots of people are talking about the importance of ensuring that students have social and emotional skills (SEL) needed to be college and career ready. Too often, however, the focus is on what it takes to teach young people these skills.