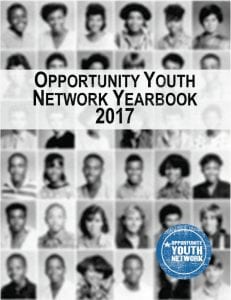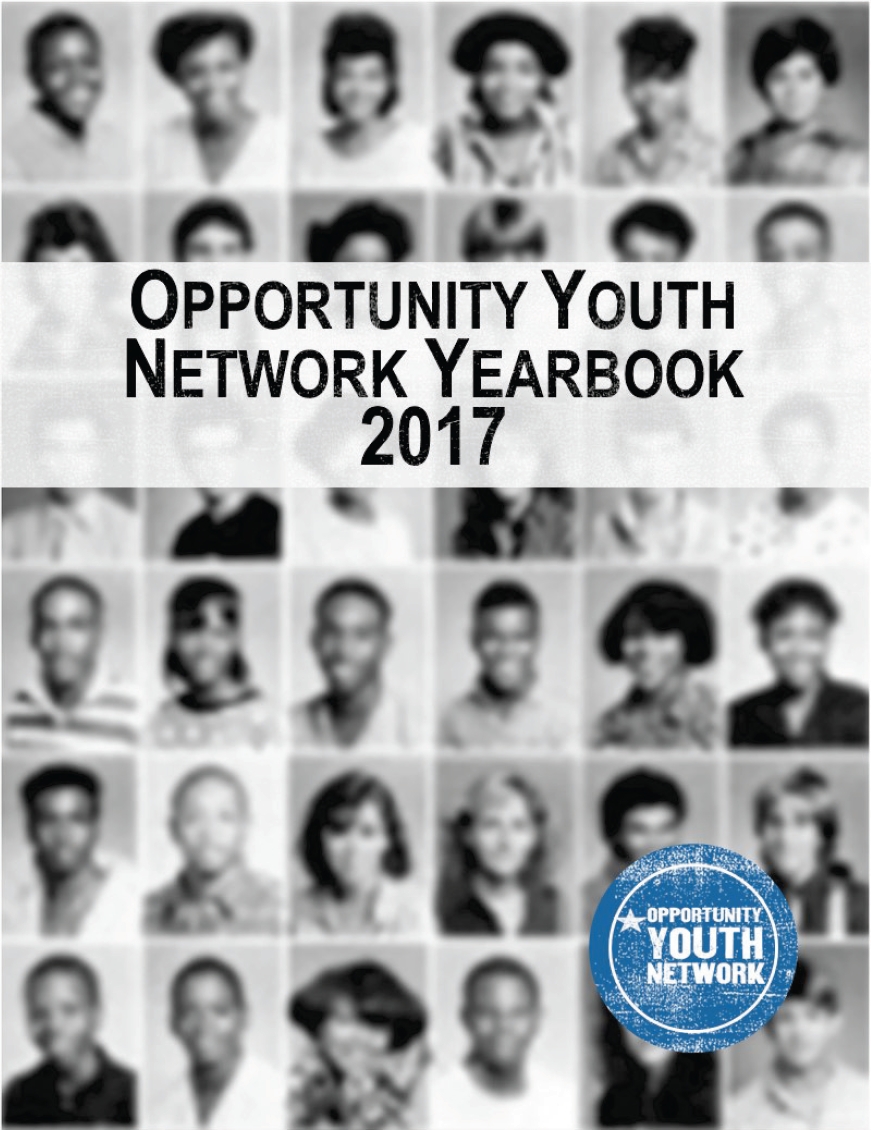 To support the alignment of related efforts, OYN is releasing the first annual Opportunity Youth Network Yearbook at the Opportunity Youth Network's Annual Summit on November 7th, 2017. The Yearbook is designed to share the greatest successes by organizations in the field over the last year (November 2016-October 2017), and key activities planned for the next year (November 2017-October 2018) in the following categories:
• Launching or Expanding Place Based Initiatives
• Technical Assistance
• Youth Voice/Youth Engagement
• New Activities Related to Special Populations
• Data and Research
• Publications Being Released
• Communications Campaigns
• Policy and Advocacy Activities
It also includes a schedule of upcoming events, meetings and convenings. The updates were all written by the organizations themselves, and have only been edited for brevity, consistency, clarity and to merge duplicate overlapping submissions.