Every year, the Ready by 21 National Meeting brings together hundreds of leaders from around the country who are working to get all young people ready by 21 – for college, work and life. These leaders have dedicated themselves to improving the odds for children and youth through collective impact initiatives, policy alignment and program quality improvement.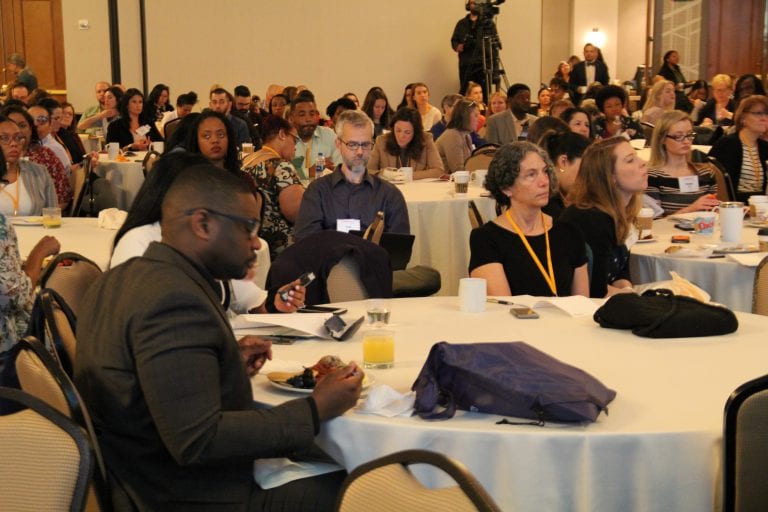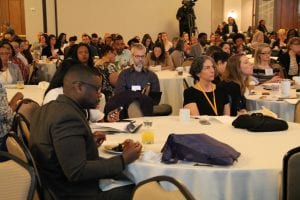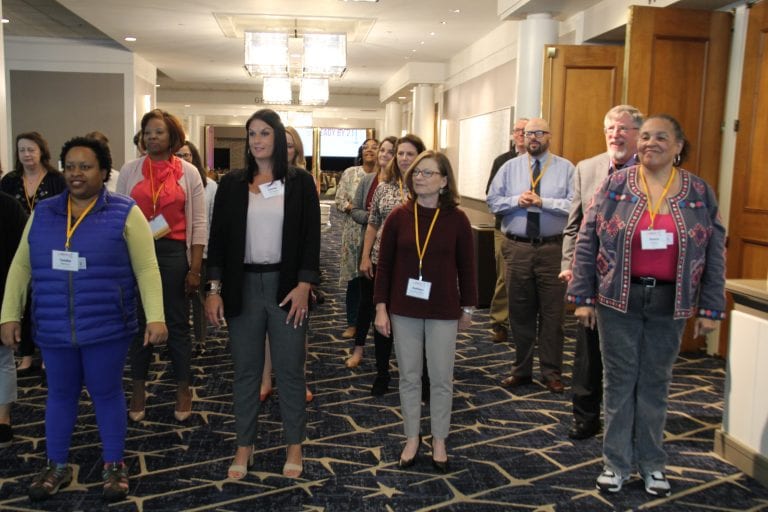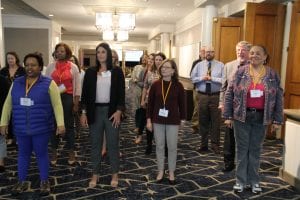 Next spring, over 650 leaders will convene in beautiful Louisville, Kentucky, for our 9th annual Ready by 21 National Meeting on April 15-17, 2020. Participants will hear strategies, research, and stories about partnering for better impact, aligning policies, improving program quality and performance, and embracing readiness in the pursuit of equity.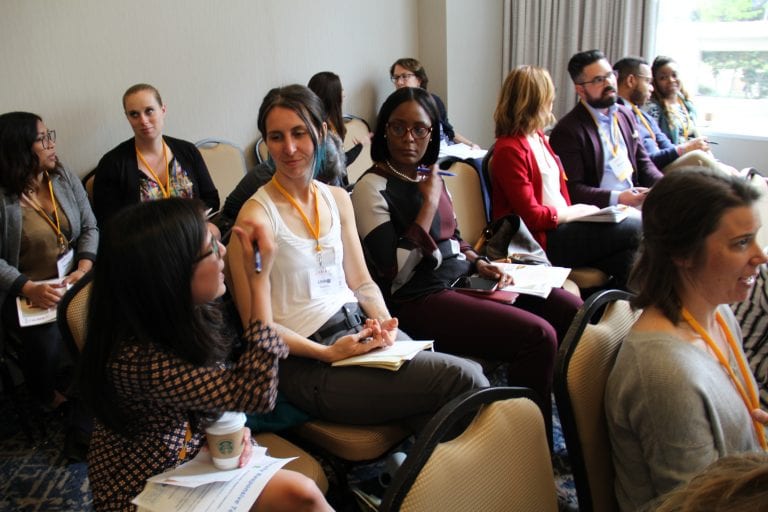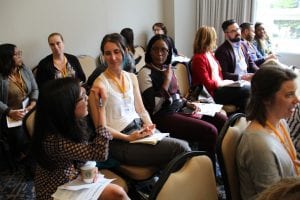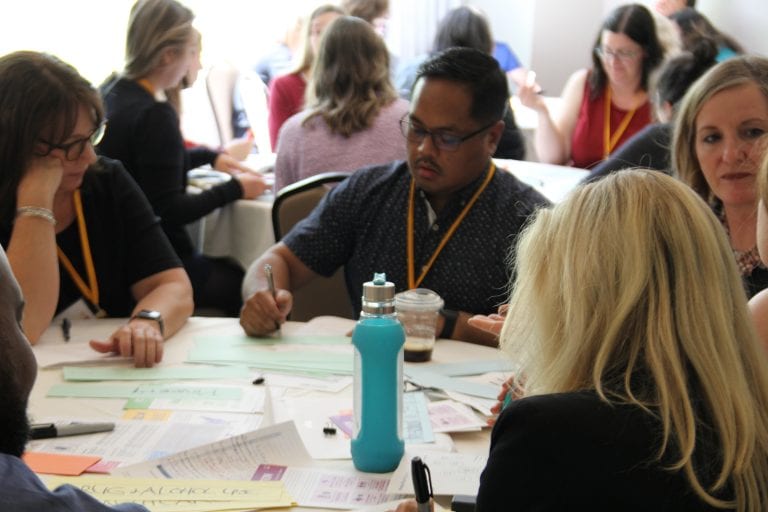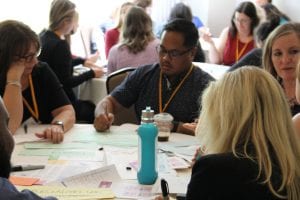 The Ready by 21 National Meeting features dozens of stimulating workshops and sessions from top leaders in education, policymaking, advocacy, and out-of-school time. With the goal of ensuring all children and youth are ready by 21, essential topics such as defining and ensuring readiness, promoting equity, increasing shared commitments and impact, improving program quality, and supporting social and emotional learning (SEL) skills will be highlighted.
Stay tuned for more details!