Important Update about the Ready by 21 National Meeting
We wanted to share the unfortunate news that we have decided to cancel this year's Ready by 21 National Meeting. While likely not surprising at this point, given the widespread closures and cancellations due to the COVID-19 pandemic, it is nonetheless disappointing for us.
For those who have been with us in previous years, you'll recall that we often say from the mainstage that the Ready by 21 National Meeting feels like a big family reunion. And we mean it. We look forward to our time together every year – to learn with you, to be challenged by you, and to be inspired by you. And when the plenaries and workshops are done and we've turned to our social time with you, we love the opportunities to re-charge our batteries by exchanging stories, sharing laughs and strengthening the connections among us, as individuals and as a field.
We'll turn next week to issuing your registration refunds and ramping down the plans for what was slated to be a really amazing convening.  Those who booked rooms at the conference hotels, I'm afraid you'll need to cancel your individual registrations. We'll post or send to you an official notice of cancellation in case it's helpful as you cancel travel reservations.  For those who were registered for the "Readiness Refresh" pre-session on April 15, please continue to hold that day – we'll be in touch soon about a shorter virtual convening so we can still engage with you around some of those rich discussions.
Our excitement for this year's conference was in large part thanks to our incredible partners in Louisville, starting with the team at Metro United Way. We are so grateful for their generous and creative partnership around the conference, and are so thrilled that they're open to trying again in future years once the dust settles.
In these uncertain times with new threats emerging to our physical and emotional well-being, our shared mission to change the odds for young people has never been so important. Though we can't be together in person next month, we are more committed than ever to building a field of allies all working together, using the best of what we know from science, to help all young people thrive.
We're sending you, your families and your organizations our best. Stay healthy, stay steady, stay strong.
Karen Pittman
President and CEO
The Forum for Youth Investment
Every year, the Ready by 21 National Meeting brings together hundreds of leaders from around the country who are working to get all young people ready by 21 – for college, work and life. These leaders have dedicated themselves to improving the odds for children and youth through collective impact initiatives, policy alignment and program quality improvement.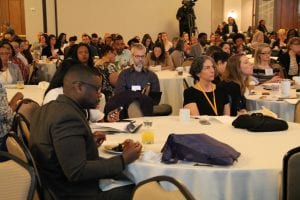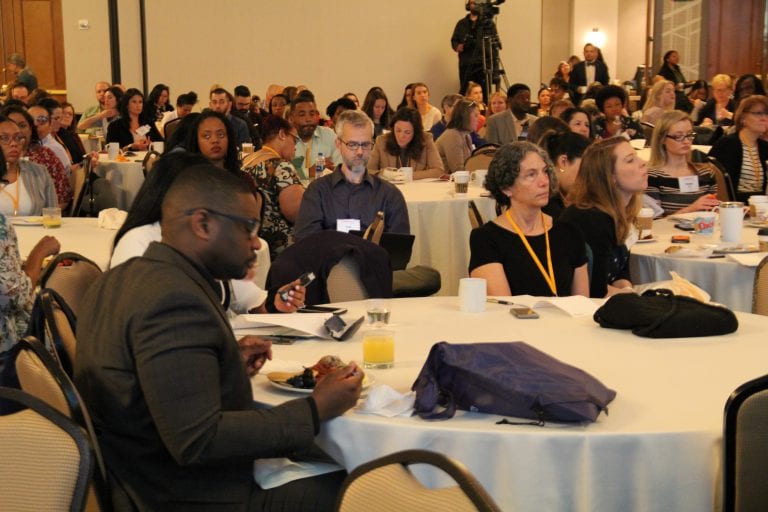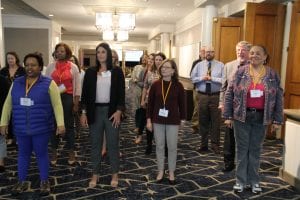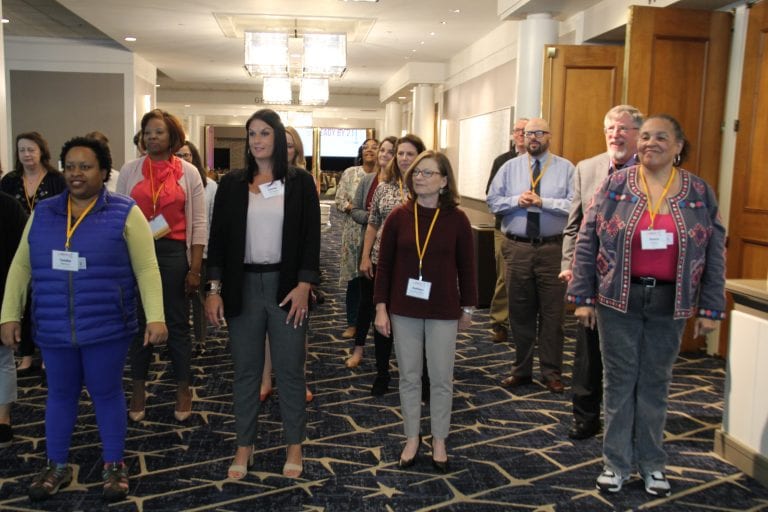 Next spring, over 650 leaders will convene in beautiful Louisville, Kentucky, for our 9th annual Ready by 21 National Meeting on April 15-17, 2020. Participants will hear strategies, research, and stories about partnering for better impact, aligning policies, improving program quality and performance, and embracing readiness in the pursuit of equity.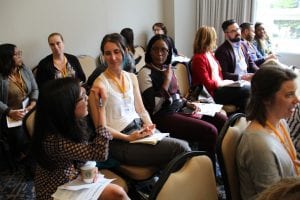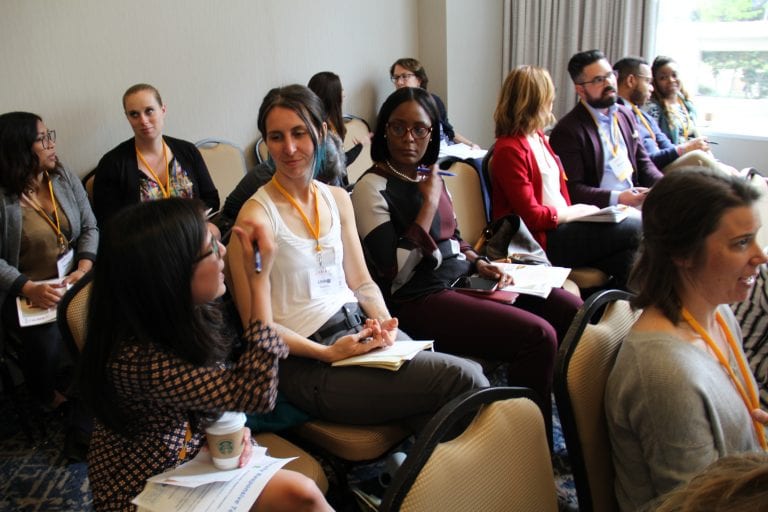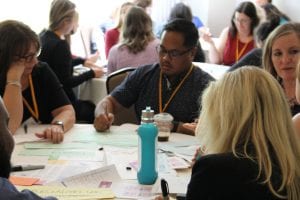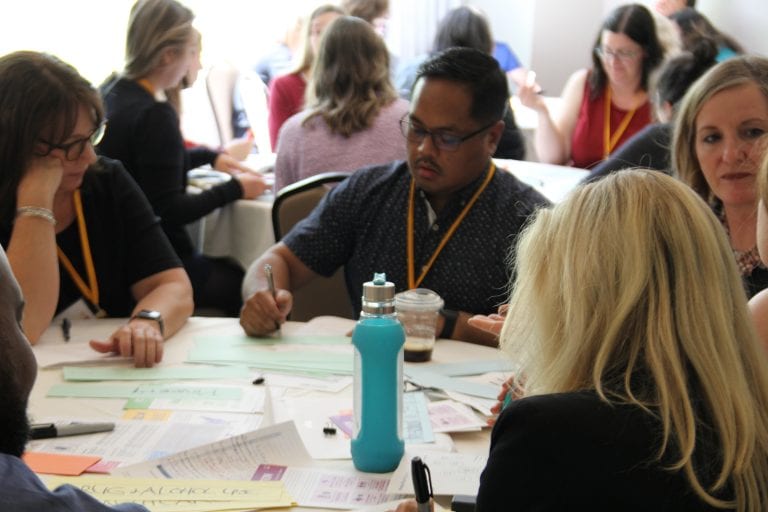 The Ready by 21 National Meeting features dozens of stimulating workshops and sessions from top leaders in education, policymaking, advocacy, and out-of-school time. With the goal of ensuring all children and youth are ready by 21, essential topics such as defining and ensuring readiness, promoting equity, increasing shared commitments and impact, improving program quality, and supporting social and emotional learning (SEL) skills will be highlighted.
Stay tuned for more details!
Thank you so much to our wonderful conference sponsors! We couldn't do this without you!